Installation
You can install the released version of outlierensembles from CRAN with:
And the development version from GitHub with:



# install.packages("devtools")




devtools

::

install_github

(

"sevvandi/outlierensembles"

)
Example
We use 7 anomaly detection methods from DDoutlier R package as our base methods. You can use any anomaly detection method you want to build the ensemble. First, we construct the IRT ensemble. The colors show the ensemble scores.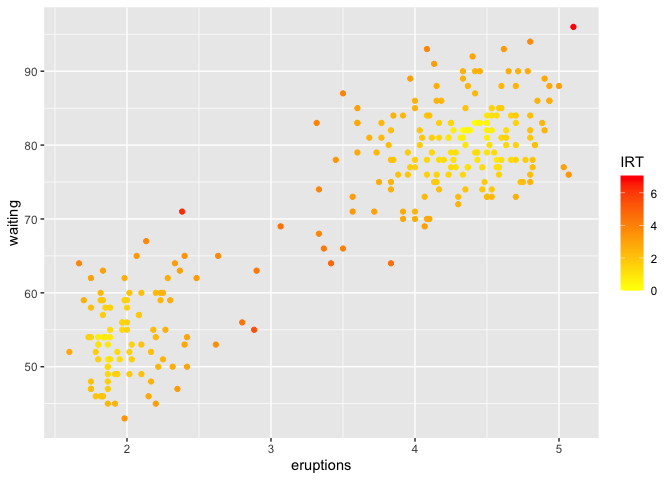 Then we do the greedy ensemble.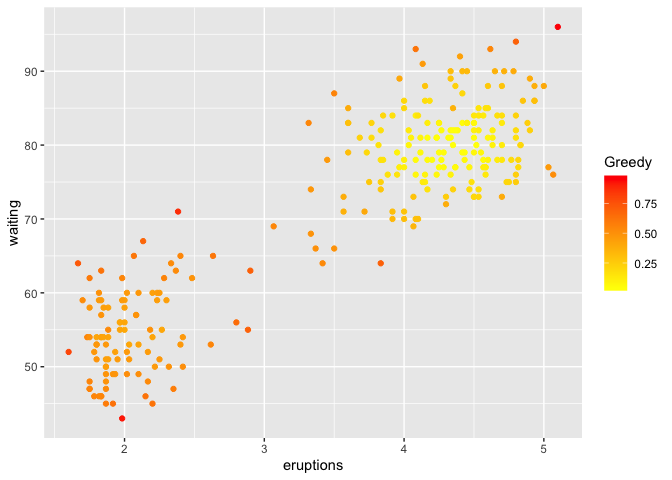 We do the ICWA ensemble next.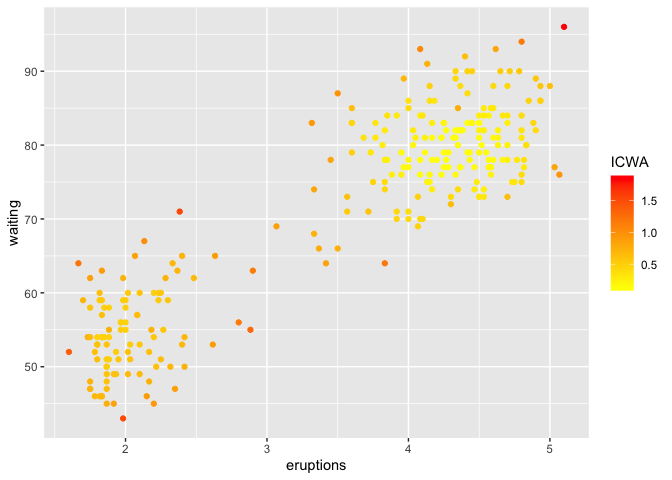 Next, we use the maximum scores to build the ensemble.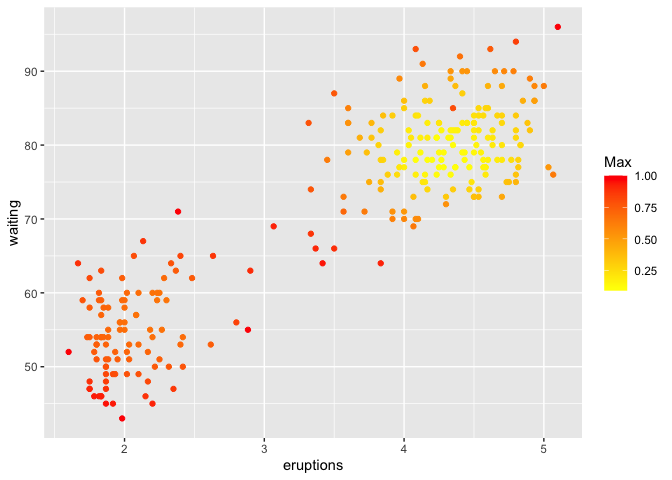 Then, we use the a threshold sum to construct the ensemble.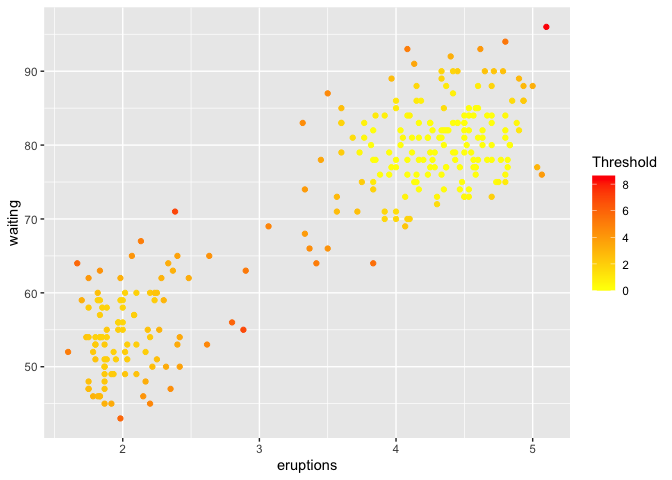 Finally, we use the mean values as the ensemble score.